Presentation master JMIN
JMIN master's degree
If videogames and interactive digital media are your passion, why not make them your chosen profession?
Students on the JMIN master's degree major in one of 6 specialisations:
Game design

Visual design

Sound design

Programming

Ergonomics

Project management
A diploma of the highest standard
The master's degree in games and interactive digital media (JMIN) is co-awarded by the Cnam and the University of Poitiers.
Which establishment delivers the diploma depends on your chosen specialisation.
Cnam-Enjmin is the sole point of admission for all the students.
This is a 2-year university course designed to train artists, designers and researchers working at the highest level in the field of videogames and digital interactive media.
It is open to students with a degree or equivalent diploma.
This master's degree received an A+ when appraised by the higher education quality assurance organisation AREAS and is certified by the Syndicat National du Jeu Vidéo (national videogame confederation).
The course is taught in Angoulême and student's graduate with a master's degree as detailed in the French national register of diplomas Master (RNCP niveau I).
Students must chose which specialisation they want to major in (game design, programming, visual design, sound design, ergonomics, project management) when they apply for the entry exams.
The JMIN master's degree is open to students in higher or in continuing education, but not for distance learning.
The diploma can also be awarded as part of a VAE, which is a French accreditation system to validate professional experience in a given field.
Fees
Higher education
Cost: € 334 for the year 2019-2020.
This includes state health cover (the exact tariff is determined by the Ministry each year).
You may apply for a student grant from the CROUS.
Continuing education
The annual cost is € 243.
What is a master's degree?
The master's degree is a national diploma, guaranteed and delivered on the state's behalf. It is awarded to post-degree students, who have earned 120 credits over 4 semesters.

The course includes theoretical, methodological and applied instruction and one or several work placements as required.

The course also introduces students to research: they are either required to write a thesis or work on personal projects.
---
Source:
http://www.enseignementsup-recherche.gouv.fr/cid20193/le-master.html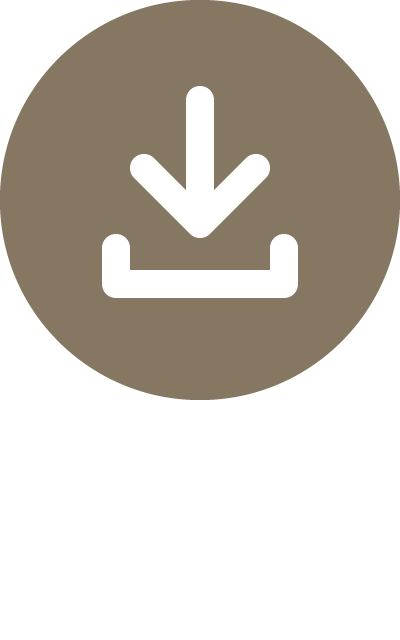 Download the presentation sheet of the JMIN master
Number of students: 65 personnes

Duration: 2 years

Entry requirements : Degree level students

Where : Angoulême
What studies should be done before the master's degree?

There is no perfect path to enter the master. We are looking for motivated people with a good general knowledge (knowledge of audiovisual and video games mandatory!) and who have developed personal projects.

Some examples of training courses to follow to apply for the JMIN master's degree and to which professions this can lead you!

We do not recommend any training to follow, there is no mandatory course to integrate the JMIN master!
We give you examples here to guide you.

Specialisations
Previous studies/fields
Type of trades covered
Game Design
Screenplay and audiovisual production, letters, information and communication.
Specialized training or multimedia writing.

(Lead) game designer
Level designer

Visual Design
Screenplay and audiovisual production, information and communication, visual arts, computer graphics, animation, photography, framing, special effects

(Lead) graphic designer
3D Rice Modeler / Texturizer 3D Video Games
Video game host

Programming
Computer science, applied mathematics

Technical Director
(Lead) "Motor" programmer
Gameplay programmer

Project Management

All types of training - examples: management, philosophy, system networks and communication.....
Executive Producer
Ergonomics
Psychology, cognitive sciences
Validation and testing manager
User interface designer
Sound Design
Sound design Musicology, sound engineer, digital audio...

Lead Sound
Sound Designer)
Some student projects
Tae.Exe
Pile Up
Kill Him With Tea
Atomic Lemon
Perma